Medical Dermatology
Dermatology is no more just a medical branch but has encompassed aesthetics and surgical dermatology. Medical dermatology includes a vast array of diseases mentioned below. Most of the post graduate training programmes give through training in medical dermatology and this forms the basis of other new offsets of dermatology like aesthetics and surgical dermatology. For example, without the knowledge of conditions like vasculitis, surgeons will treat a non healing ulcer with a skin graft which will fail because of the vasculitis affecting the grafted tissue. Choosing patients for a cosmetic procedure or a surgery need in-depth medical knowledge which is found lacking in those who are practicing cosmetology without a degree in medical dermatology. Medical dermatology also deals with skin problems faced on a day to day basis by common man who may not be very concerned about their looks and seek relief from their ailment. A majority of modern dermatology practice still revolves around treating patients with these numerous skin problems. Often tests like a biopsy, dermatoscopy, biochemical and microbiological tests are needed to diagnose rare and complex dermatological conditions that are not responding to normal therapy.

Advances in medical research now allow us to treat conditions like psoriasis and life threatening diseases like pemphigus & melanoma with a new group of medicines called biologics, giving better cure and remission rates in these conditions. It also allows us better understanding of the origins and evolution of these complex disorders.

The following disorders are treated by a board certified dermatologist at our center. Some of these diseases need collaboration/referral with other specialities for better management. They can be plastic surgeons, endocrinologists, internal medicine specialists, gynaecologists, urologists, oncologists etc.
Read More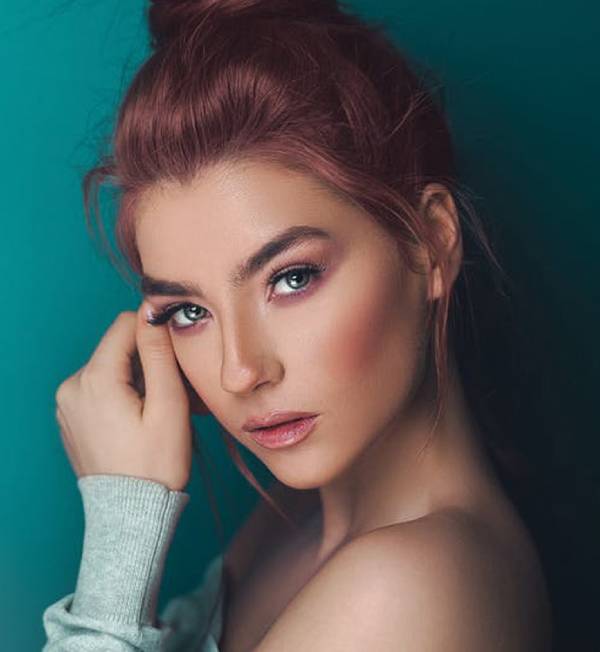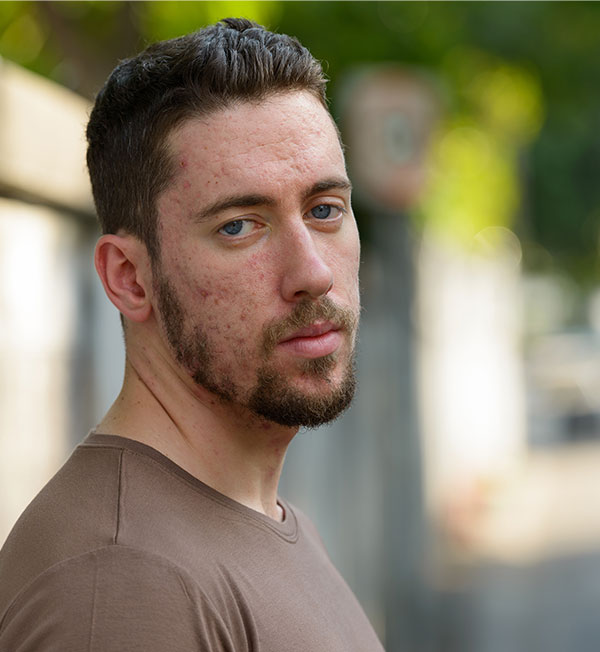 Aesthetics Dermatology
Dermatology has evolved from a branch of medicine that deals not just with skin diseases but also with beauty, antiageing treatments and regualr skin care regimens for people with normal skin as well.

A healthy skin has been considered a prerequisite to internal health. As medical professionals who understand and study the detailed anatomy, physiology and biochemical changes in the skin, dermatologists are in a position to examine, assess and suggest the best daily care regimens and treatments needed to reverse the changes associated with ageing.

Aesthetic dermatology is a complex science that uses cutting edge technology like LASERs, neurotoxins, fillers, peels, mesotherapy, microneedling, dermapen etc. to address the superficial and deep changes occurring in the patient's skin. The use of anti ageing creams are not always sufficient to address the changes occurring in the fat, muscles and bones beneath the skin. A combination of neurotoxins and fillers is used to address these problems.

An aesthetic dermatologist, assess the three dimensional changes occurring in the different layers to suggest a regimen suited to individual patients.

Aesthetic procedures are not only used for changes due to ageing but also to treat scars, augment the structures like lips, nose and chin areas even in young patients with no signs of ageing. It is also used by young people as preventive treatment showing early signs of ageing.

Read More
Surgical Dermatology & Plastic Surgery
Dr. Rajdeep Mysore
Dr. Rajdeep Mysore is the chief dermatologist and dermatosurgeon at Charma Clinic in Bangalore. He is a renowned dermatologist in Bangalore. Dr. Rajdeep Mysore hails from a family of doctors. His parents, a surgeon-gynecologist couple established Chirag Hospital in 1996 after working abroad for 10 years. Starting at Chirag Nursing Home and Maternity Center, the hospital now exclusively caters to Proctology, Gynaecology, Dermatology, and Mental Health.

Dr. Rajdeep completed his MBBS at AJ Institute of medical sciences, Mangalore in 2009 and interned at A J Hospital and Research Center from 2009-10. He was actively involved in leadership roles in college including a class representative in his 1st year of MBBS and Cultural Secretary in his 3rd year of MBBS. He participated in several literary programs and was a singer who won several awards at inter-college events. He completed his DDVL, post-graduation in dermatology from Jawaharlal Nehru Medical College, Belgaum where his passion for music continued although the post-graduate training program did not offer much time to pursue it.

Soon after completing his post-graduation, Dr. Rajdeep worked as a registrar at Cutis Academy of Cutaneous Sciences, Bengaluru in 2013 and started Charma Clinic in the 2nd half of 2013. Charma Clinic was envisioned to be a leading center for dermatology in Bangalore and started in a small room at the back office in Chirag Hospital.
Read More
Request A Consultation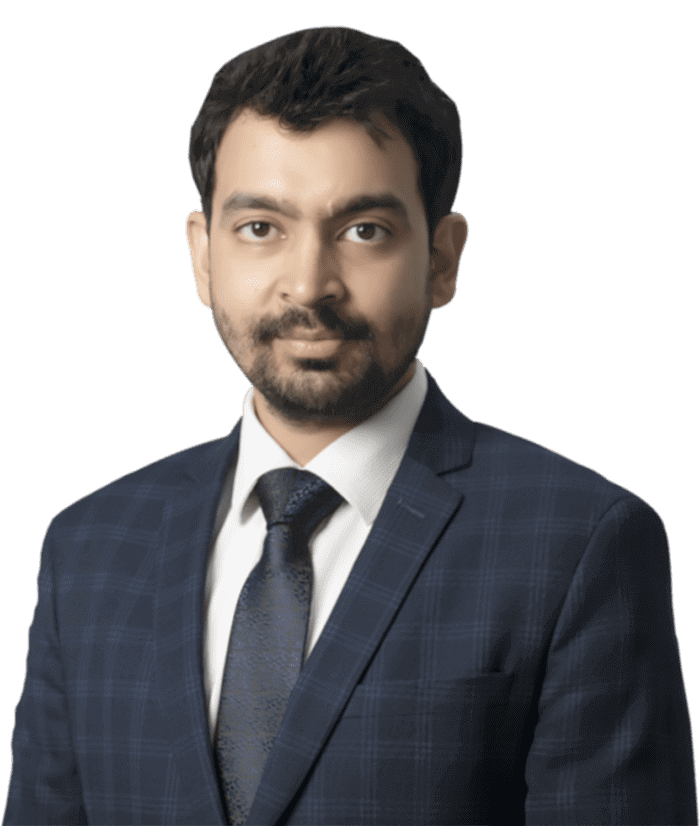 Testimonials
See What Patients Have to Say

Deepak S
Dr.Rajdeep is focussed on treating the patients and curing them. he has a patient first attitude, makes them comfortable by explaining in details the diagnosis and the course of medication to cure the disease.The doctor refused to take any consultation fee after the first one for repeated visits since he was focussing on the treatment. All I have is respect and gratitude for a thorough professional like him.... keep up the good work !

✱ Opinions/Results may vary from person to person.

Hema Malini
Doctor had lot of patience to listen to the patient problems which is most important. Half of the patient problems will be solved with the doctors friendly talk. His way of handling the case shows his experience and talent. Very satisfied with the visit.
✱ Opinions/Results may vary from person to person.

Nagina Ghouse
Hi mainly the way doctor spoke to me was so kindly and friendly and he explained so well and he treated me so good I'm very happy I'm feeling very great after removing the wart many of them where ignoring me I am so thankful to doctor and their staff members.

✱ Opinions/Results may vary from person to person.
View All
Address
Chirag Hospital, 3rd floor, #1635, 17th main, J P Nagar 2nd phase,
Bengaluru - 560078
Clinic Timings
Monday to Saturday : 9.30AM to 7.30PM
Sunday : Closed!
Want to achieve beautiful skin, stronger hair, and enhanced overall appearance?