A variety of intrinsic and extrinsic factors can cause skin allergies. Get itch-free healthy skin with the best diagnosis, care, and treatment offered by the expert skin doctors at Charma Clinic.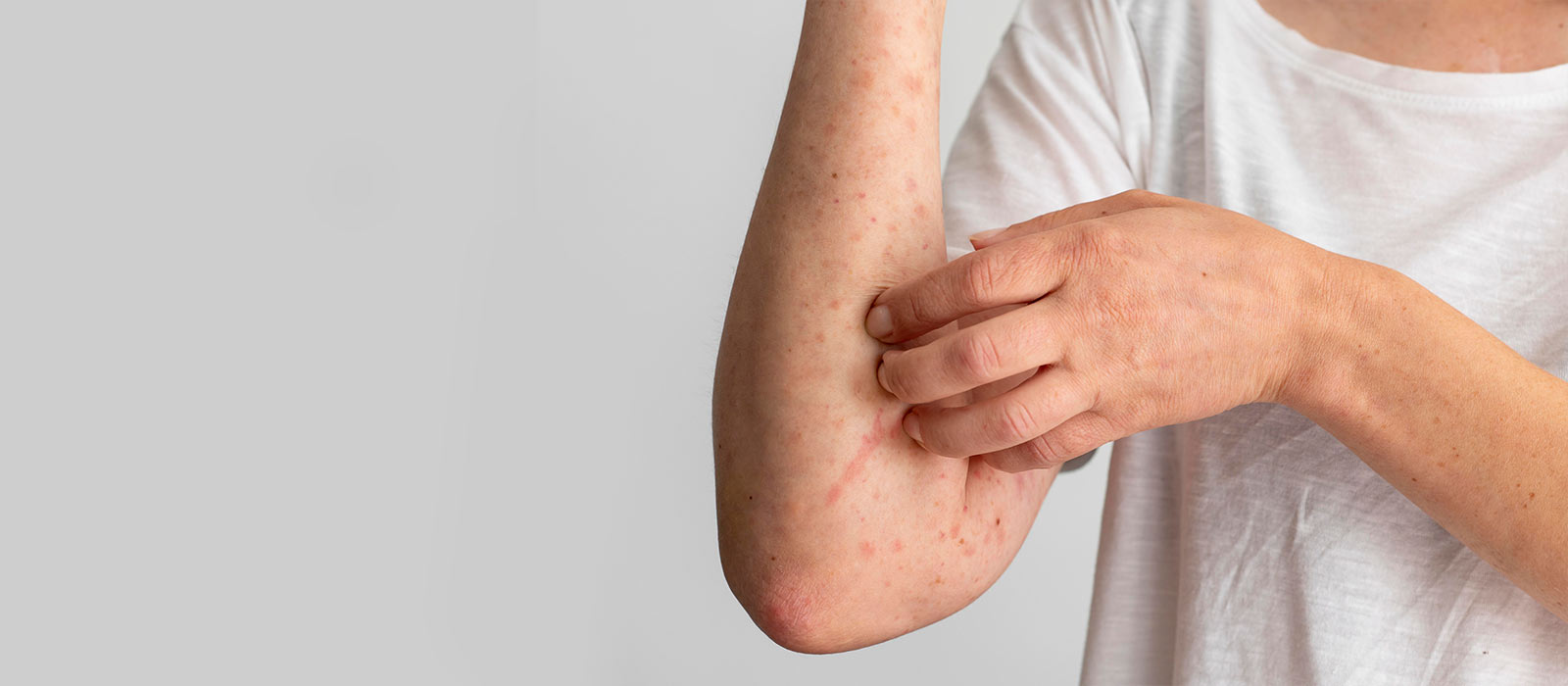 Are you experiencing it? Then here is the guide to eczema skin allergy and autoimmune skin diseases in Bangalore by skin expert Dr. Rajdeep Mysore at Charma Clinic.
Read More
Want to achieve beautiful skin, stronger hair, and enhanced overall appearance?