1
Charma Clinic
Dermatology is no more just a medical branch but has encompassed aesthetics and surgical dermatology. Medical dermatology includes a vast array of diseases mentioned below.
View All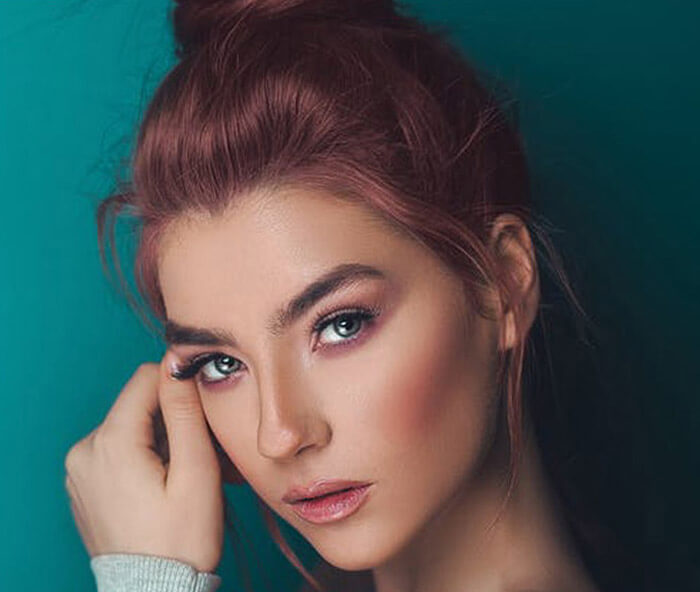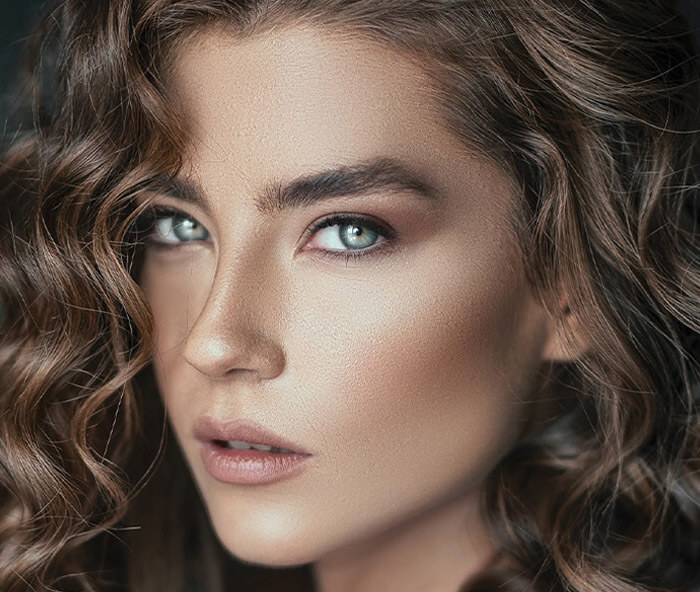 2
Charma Clinic
Dermatology has evolved from a branch of medicine that deals not just with skin diseases but also with beauty, anti-ageing treatments and regualr skin care regimens for people with normal skin as well.
View All
3
Charma Clinic
Transform your facial aesthetic and overall appearance with the best cosmetic dermatology & plastic and cosmetic surgical treatment offered at Charma Clinic. Avail of the benefits of liposuction, tummy tuck, and face cosmetic surgeries & flaunt with your new look.
View All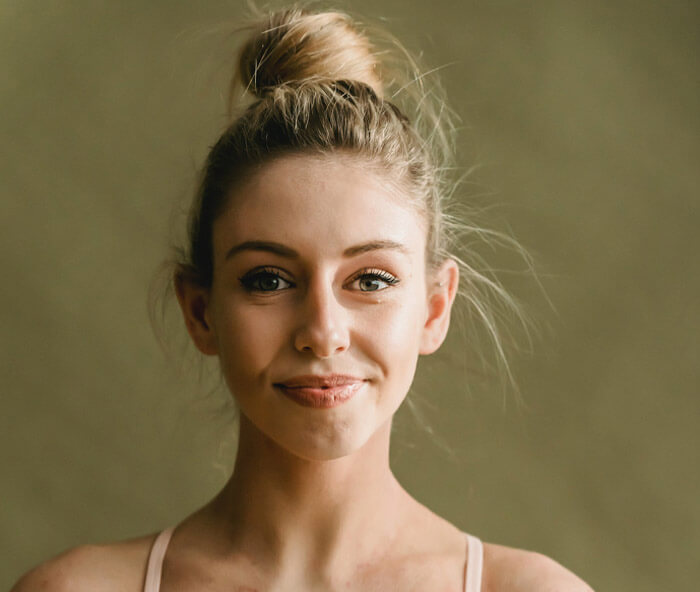 Want to achieve beautiful skin, stronger hair, and enhanced overall appearance?