Experiencing hair loss, hair fall, and bald patches? Advanced dermatological procedures are provided at Charma Clinic by expert hair fall specialist doctors. To get a healthy scalp and radiant hair, meet expert dermatologists.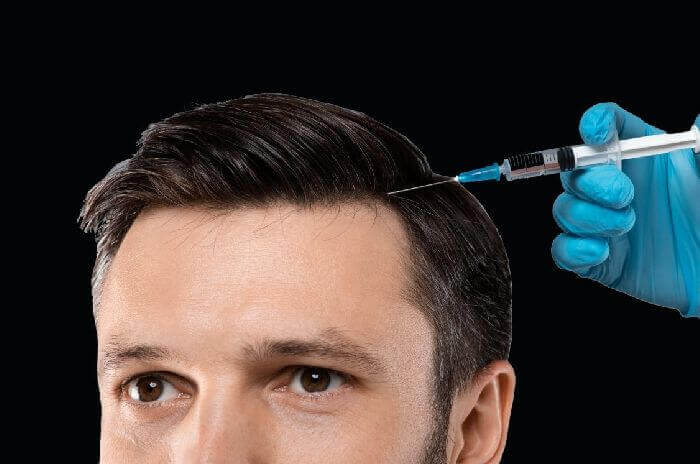 Hair fall or hair loss is a very distressful issue faced by many people worldwide. It is a common condition which results in pattern baldness,
Read More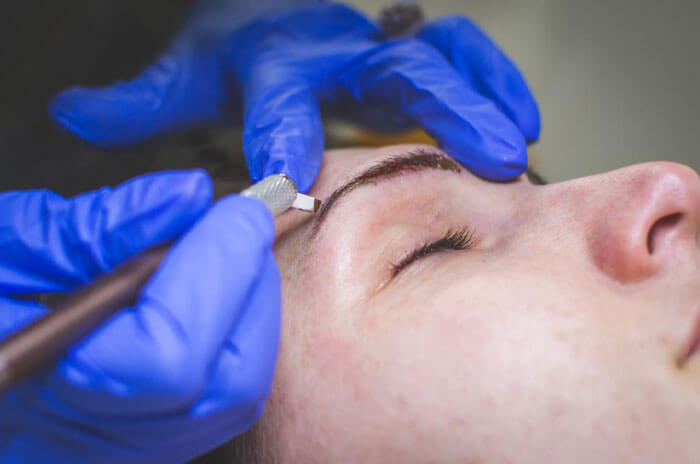 Microblading is a form of semi-permanent tattooing that uses a small tool with very tiny needles...
Read More
Want to achieve beautiful skin, stronger hair, and enhanced overall appearance?