Tried everything to treat acne? Meet the best acne removal doctor at Charma Clinic who is a specialist in restoring one's confidence by helping them achieve clear skin. Dermatologists at Charma Clinic also personalize the treatment plan according to patient needs.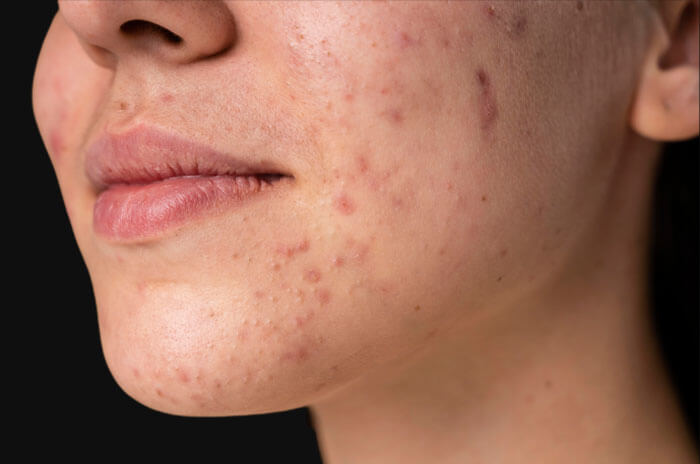 Acne (also known as pimples or zits) are one of the most common skin problems seen in a dermatology clinic.
Read More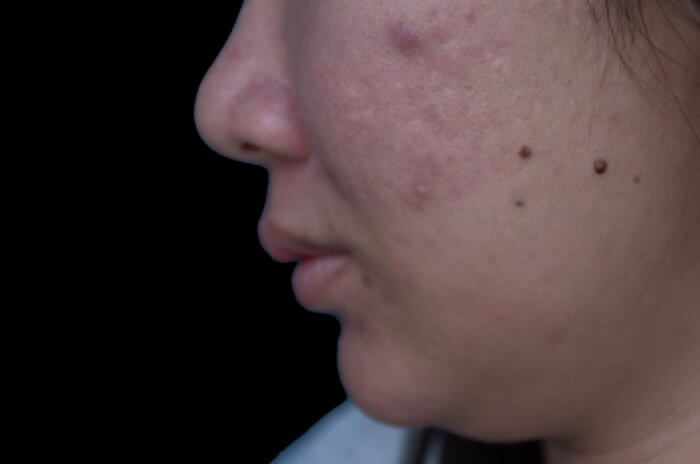 Acne or pimples are a common skin problem that several people face once in their lifetime.
Read More
Want to achieve beautiful skin, stronger hair, and enhanced overall appearance?